Point Mountain Project
Fred Simonson
The Point Mountain Stream Restoration Project has finally reached the "Doing Stage". All permits, permissions, and endangered species studies are in hand and in-stream work will officially begin on June 16th . We had our first official work day at Point Mountain on Wednesday June 3rd when a group of CJTU members spent some time clearing & trimming overhead tree limbs as well brush from the access road that the heavy equipment will use to reach the Musky.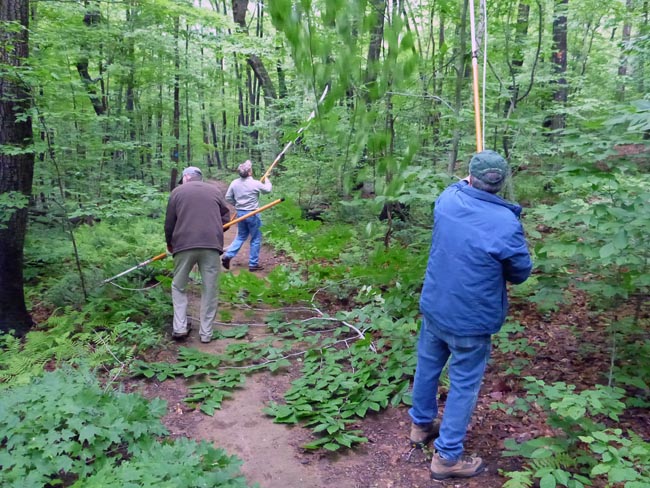 After the work session Brian Cowden took the group on a quick river tour of what will happen where in the restored river section. The work will dramatically improve the fishable water in the Point Mountain TCA stretch. CJTU has every right to be proud of the improvement as we are a major project sponsor, both financially and with our physical labor as well.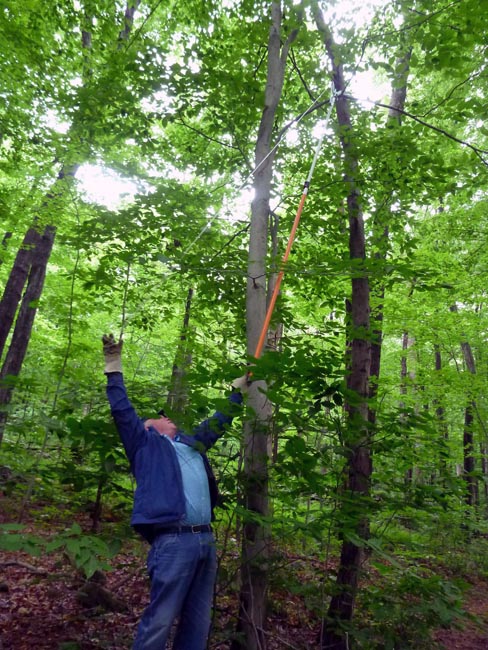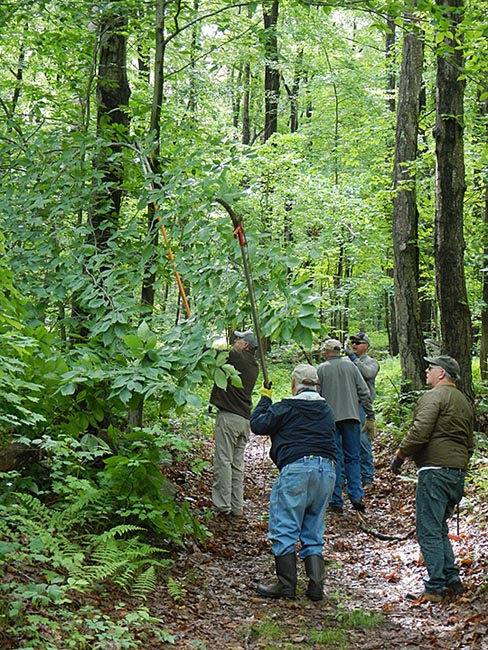 Volunteers Needed
Speaking of labor we are looking to source volunteer time for the afternoon of Monday June 15th, as well as Tuesday morning June 16th . We will have some clean up to do from areas where we source some stone for the project. While the heavy lifting will be done by machine we will need to do some finish raking and modest shoveling to tidy up the area. If you can give us a few hours starting at 12:00 on the 15th and/or 9:00 on the morning of the 16th please contact me via email or call me at 732-873-2699 (H) / 732-735-2699 (C).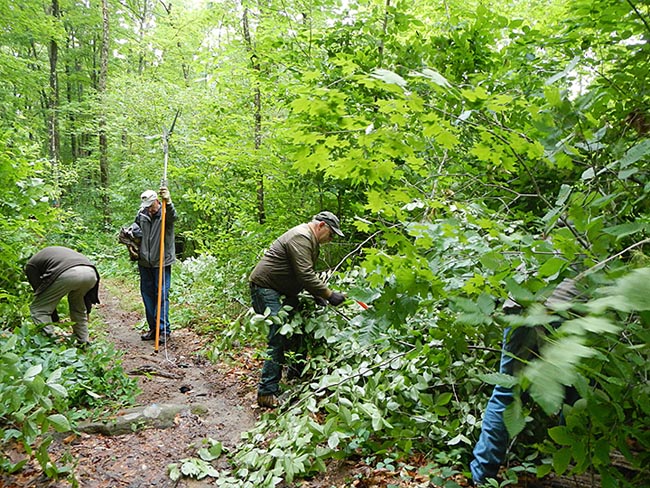 As an added incentive, all those who have worked and or will work are invited to the Chapter Picnic on June 16th (starting @ 5:00pm) as guests of the chapter. Please contact me and confirm you can give us time on the 15th or 16th and I will provide details and directions.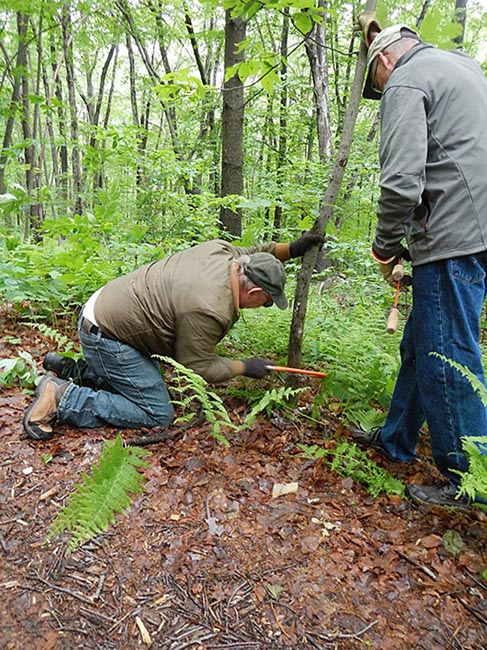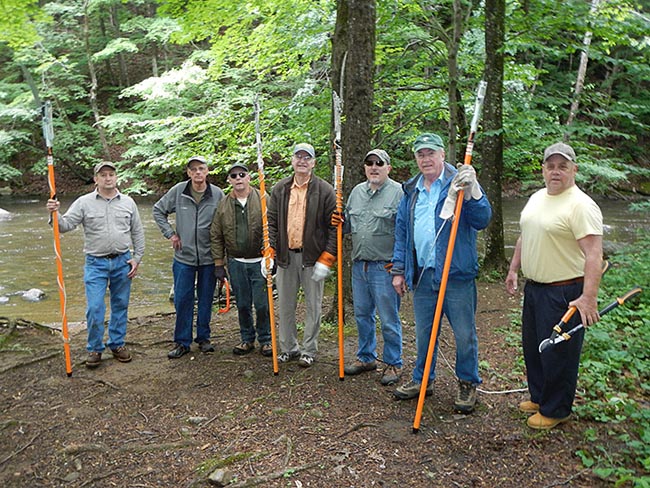 ---